Village Organisations
St Giles Parish church, Horspath
Church road,  Horspath OX33 1RU   Visit the Website
Vicar: Revd Karen Charman, The Rectory, 17 South End, Garsington OX44 9DH, tel: 01865 361146.
Church Warden: Mr. Brian Lowe: 873342.
Administrator: Mrs Emily Elias: 07538 105598, email: emilyjmelias@nullgmail.com
Horspath Hub @ the Old Chapel – Check the Hub bookings here.
Website: horspathhub.co.uk  Email horspathhub@nullgmail.com. Read the Terms & Conditions of hire, and get a booking form.
Horspath archaeological and history group. Vist the website
Horspath Cycle Speedway
An excellently maintained track near the Village Hall. The general public are welcome to attend meetings during the season which is March to October. The "Horspath Hammers" race in the British Premier League. Visit the Horspath Hammers website.
Horspath Cricket Club. A thriving friendly club playing in Horspath Village . For details, visit the website : Horspath Cricket Club
Village Allotments
Located on Church Glebe land in Cuddesdon Road, these are administered on behalf of the Oxford Diocese by Sidleys Chartered Surveyors.
Website:  https://geoffroynon.webmate.me/HAAhome.html
The New Burial Ground
The New Burial Ground is owned by Horspath Parish Council. Access is further down the path to the Horspath Cycle Speedway track, by Horspath Village Hall. View Burial Ground rules.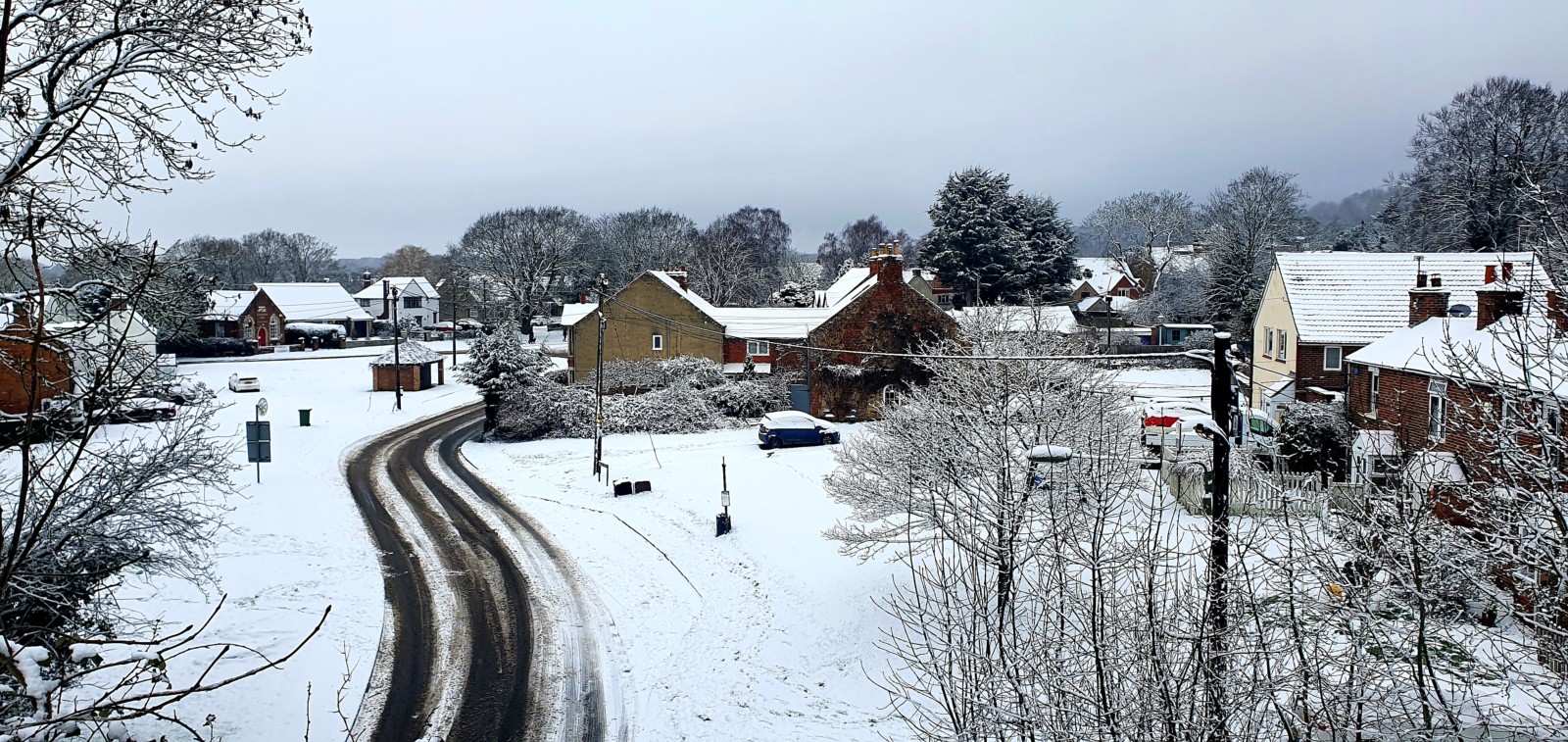 Village Businesses
Horspath Village Stores
2 Church Road, Horspath, Oxfordshire OX33 1RU
Proprietors: Vipin & Jayshree Patel, phone 01865 872903
Efficient and well-stocked general store.
Opening hours:
Monday – Saturday 6.00am – 7.00pm
Sundays & Bank holidays 7.00 am – 12:30pm. (hours may vary )
Horspath Service Station
The Green, Oxford Road, Horspath, Oxfordshire, OX33 1RT, phone: 01865 873349
Repair and service all makes of vehicle, MOTs, petrol, breakdown recovery service
Post Office
At Horspath hub, every Friday at the Hub, from 10:00am to 1:00pm
Pubs
The Chequers Inn, 34 The Green, Horspath. Tel: 01865 604646
The Queen's Head Inn, 26 Church Rd, Horspath OX33 1RU.  Tel: 01865 875567. Website: Queen's Head  
Accommodation. Rooms available at the Queen's head. 26 Church Rd, Horspath OX33 1RU.
Tel: 01865 875567
Restaurants
Mama Thai –  Thai restaurant and takeaway at the Queen's head pub Horspath OX33 1RU
Telephone: 07399 813245 or 01865876222
Gurkha Palace, Indian restaurant  at the Chequers Inn, Horspath: Dining in takeaway.
Tel: 01865 604646  Website: thegurkhapalace.com
Sheps Cycle Shack – Motor Cycle MOT Station
Unit 3, 4 Gidley Way, Horspath, Oxfordshire OX33 1RQ. Tel : 01865 876771. Fax : 01865875627.
Eml: enquires@nullshepscycleshack.co.uk  Website: www.shepscycleshack.co.uk/
SunnyHill Vineyard
51 Cuddesdon Road, Horspath, Oxfordshire OX33 1JD. Tel: 01865 361535. Mob: 07909 526232.
Website: www.sunnyhillvineyard.co.uk
The Oxford Brewery
Coopers Yard, Manor Farm Road, Horspath, Oxfordshire OX33 1SD. Tel: 01865 604620. Mob: 07710 883273.
Website: https://oxfordbrewery.co.uk/